Квесты на природе в Lviv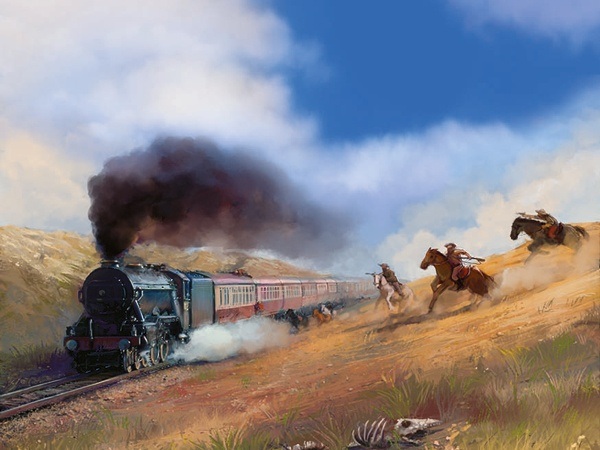 Somewhere in the Wild West
Type
Questoria
Individual or team roles and goals depending on the plot, total immersion and maximum emotion
An audacious train hold-up by Black Bill's gang,
a shocking murder of a famous singer in the «Seven Moons» saloon,
and a miraculous panacea invention —
do you think it's too much for one small town?
Be ready for a real thrill, if you are...
Somewhere in the Wild West!
I want to play
Learn more about the scenario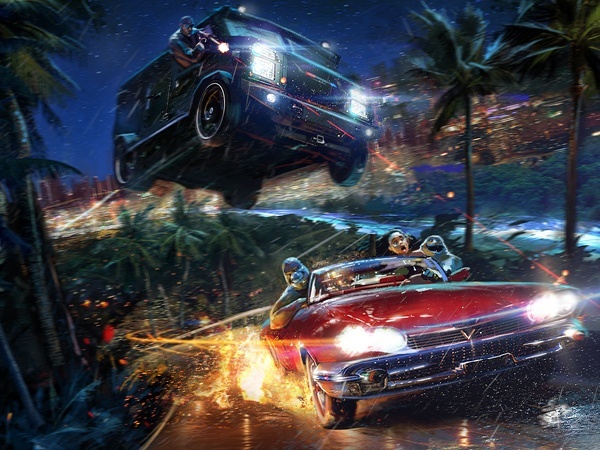 Secret Party
This quest is not yet in Lviv
Type
Questoria
Individual or team roles and goals depending on the plot, total immersion and maximum emotion
The festive opening of the International Theme Park!
Pop stars, multi-millionaires, and the press...
Music, flirting, and online gambling!
But the main surprise is yet to come.
Guests are about to see findings from the crashed UFO!
No-one can even imagine that guests will face real aliens and a cosmic-scale conspiracy.
The destiny of the Earth is shaped right here, right now!
I want to play
Learn more about the scenario
See more scenarios
Send your request in Lviv